BCT has been offering construction training , mentoring and support to young people since 2004. We moved to our current location in 2019 and we are very excited to be a part of the new community hub that is planned as  part of the urban regeneration programme.
This will be  an amazing resource for the Ardoyne area  and we are delighted to work along with the ABC Trust and the
Flax Trust
in offering training and employment opportunities for the young people of the greater Belfast area.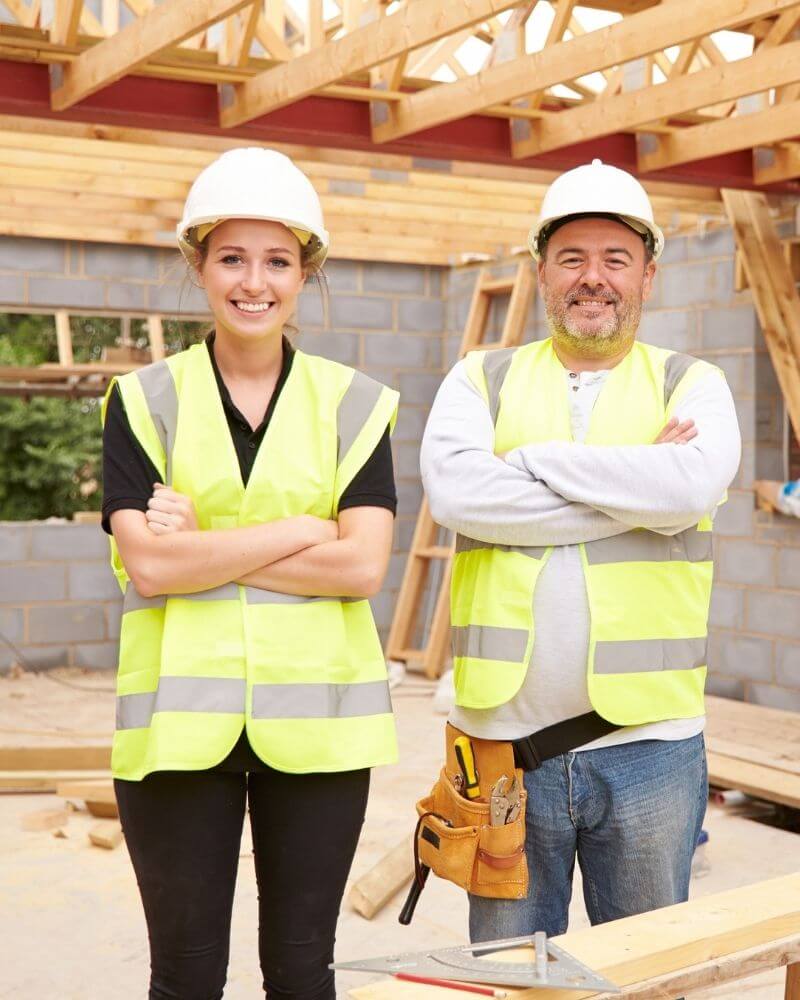 BCT NI C.I.C are a not for profit organisation.
Our Board Members are Fiona Bailie , Stephen Konrad AYC, Chris Bailie and Kevin McGarry Ardoyne Association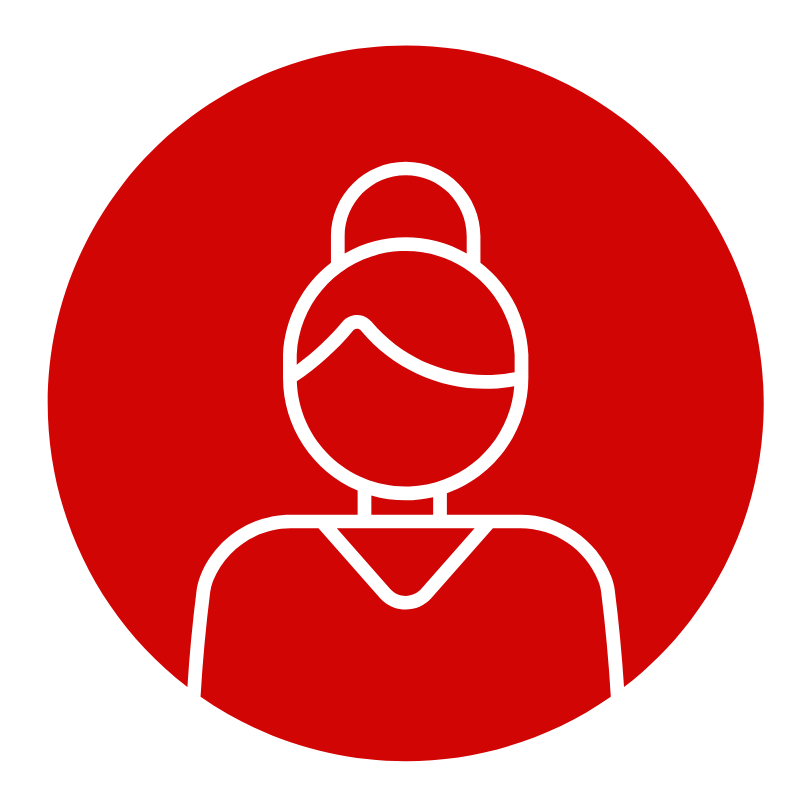 Fiona Bailie
Managing Director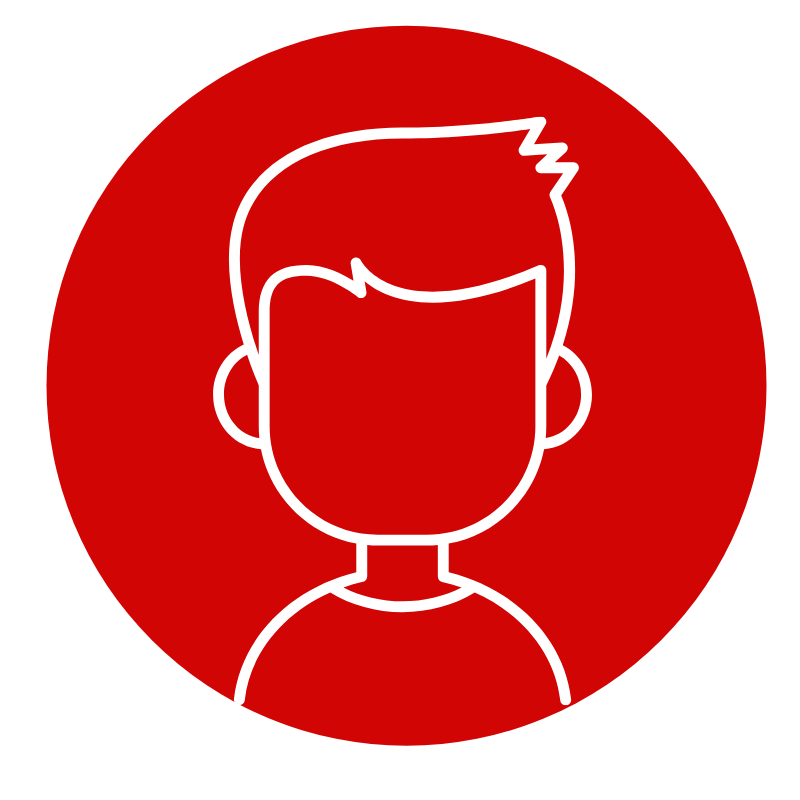 Chris Bailie
Centre Manager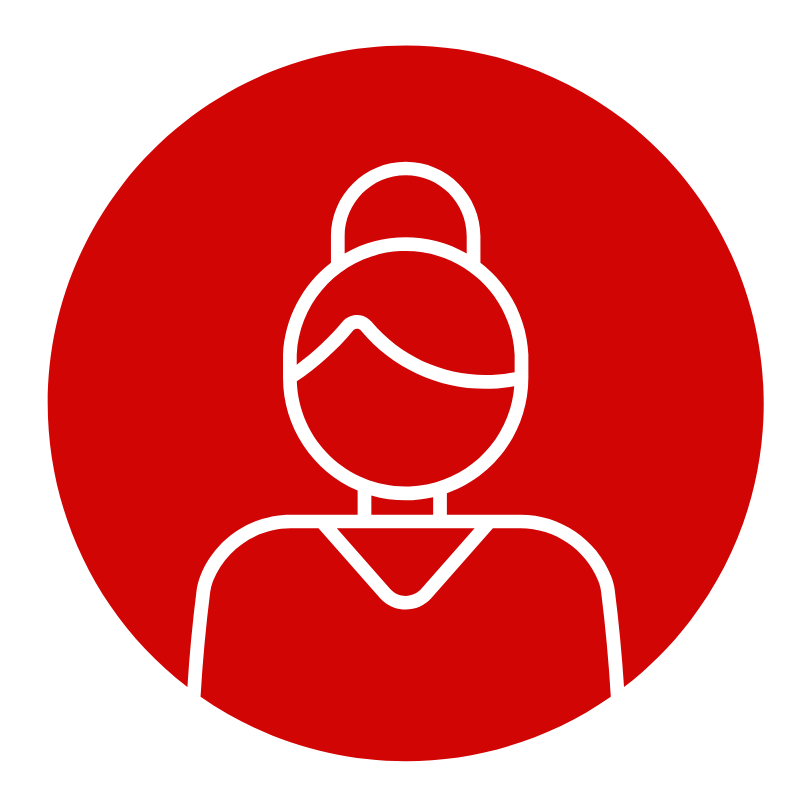 Jill Bailie
Office Administrator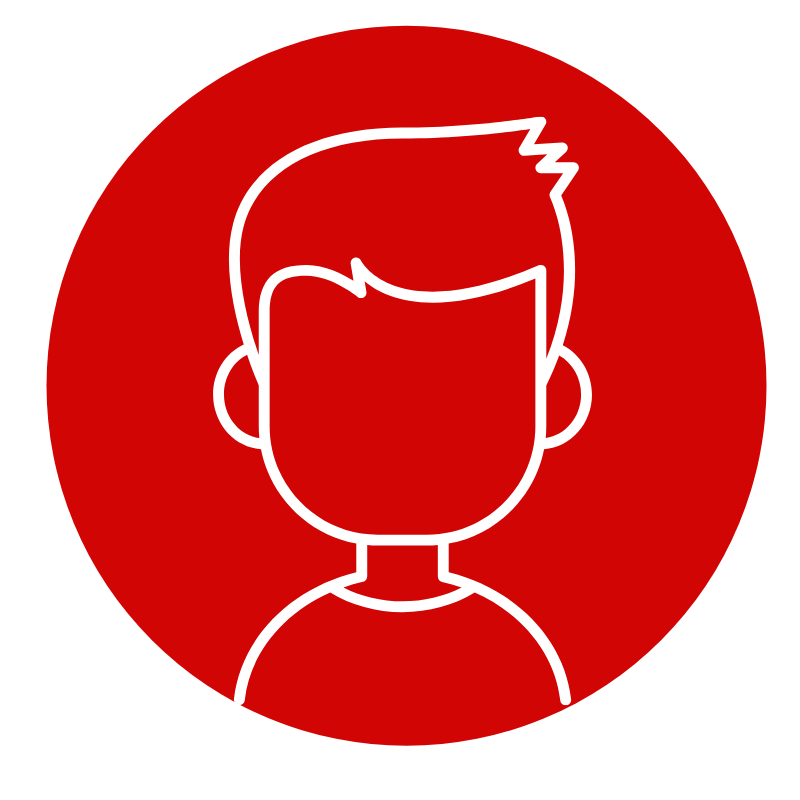 Seamus Reid
Training Manager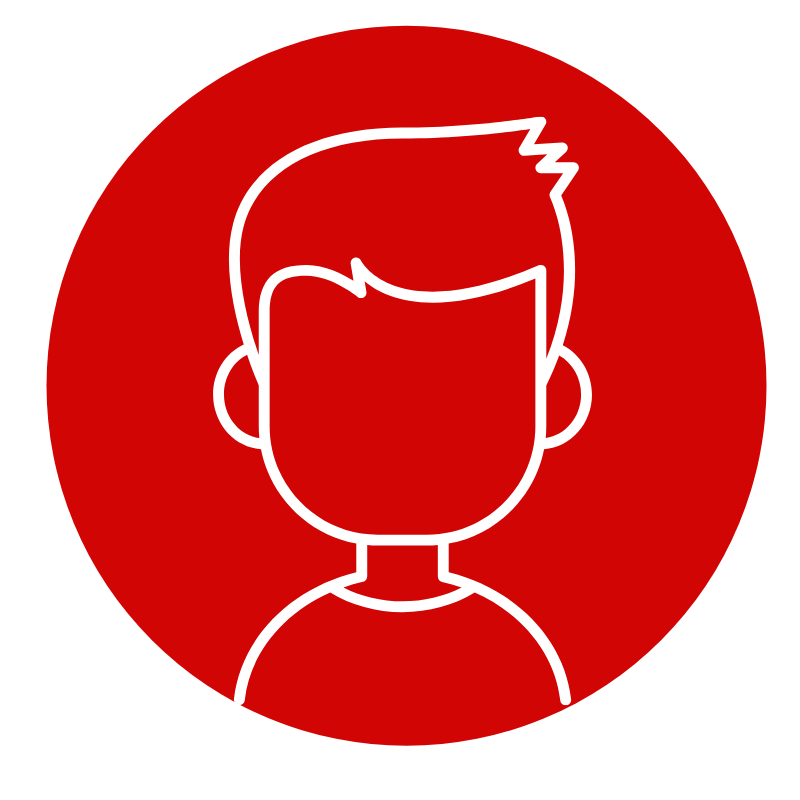 Leon Glass
Joiner Apprentice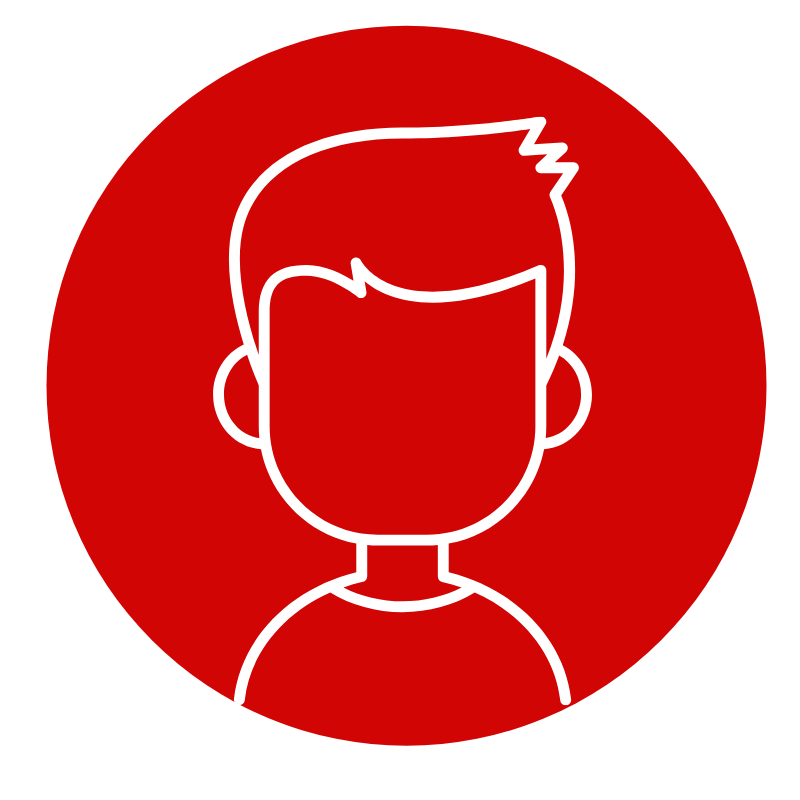 Declan Burns
Bricklaying Tutor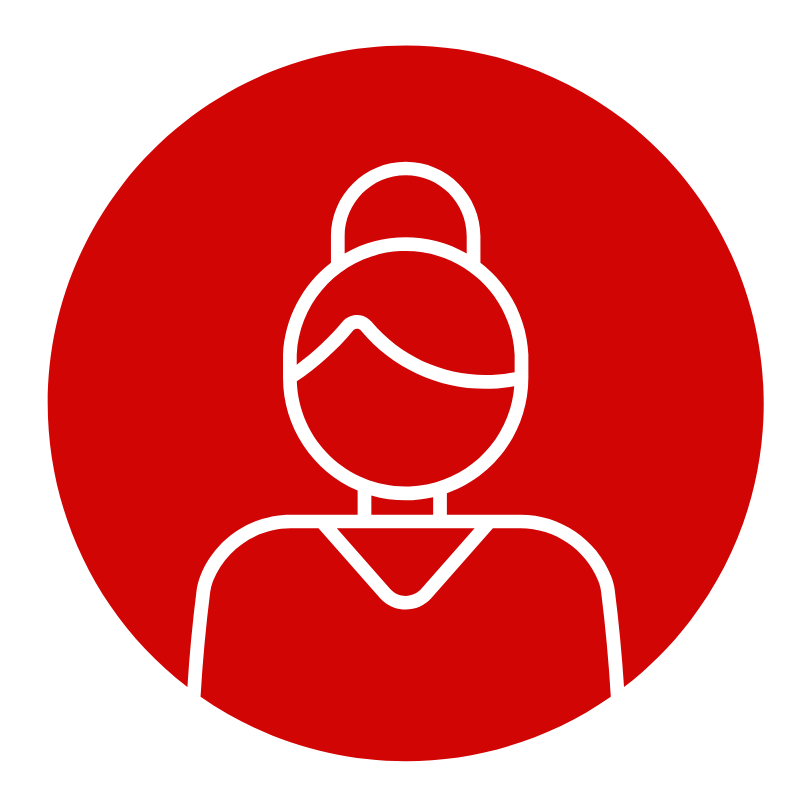 Maire Donnelly
(JMD Training)
IV quality control
The future for us is very exciting. We will soon be moving into purpose-built premises and be part of an amazing community hub facility. We cannot wait to welcome our trainees and clients to our new home!
We are committed to focusing on three areas: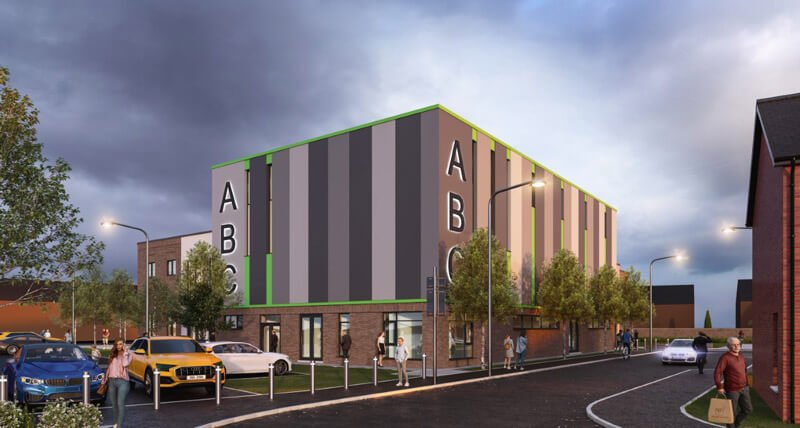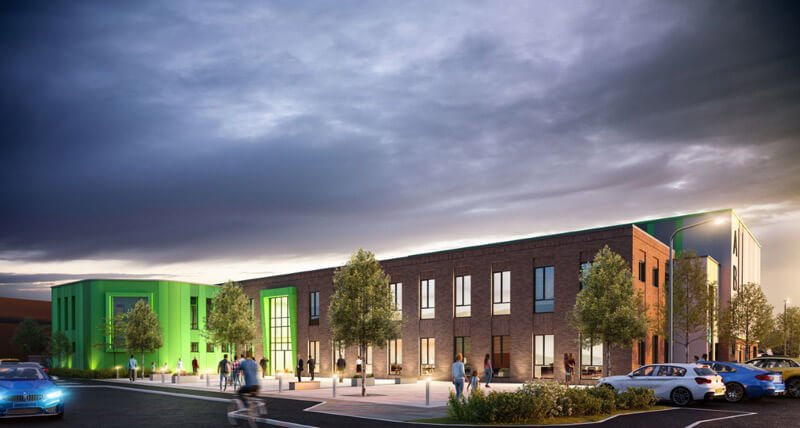 We firmly believe in our five core values.
People– To help young people gain employment opportunities by overcoming obstacles. We believe that life is not always a level playing field and sometimes a little help us needed to even things up!
Respect- We will always endeavour to treat everyone that we meet with respect and hope they will return the favour. This includes respect for the environment, nature and all living things.
Kindness- We place a high importance on the people who actually 'do' the work. Without the men and women on site nothing would be built. 
Partnerships- We believe that everything that we do involves the whole person.
Community spirit- It is very hard to learn and focus if your mind is full of concerns or you don't know where you are sleeping at the end of the day. We work with some amazing people who work tirelessly to address these issues.
We endeavour where possible to practice and teach the sustainable development goals
The only obstacle between you and your goal is you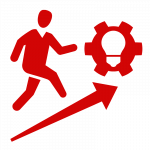 Get in touch & start your journey with BCT today