We specialise in construction training and mentoring and are dedicated in giving brighter futures for young people in Northern Ireland
At BCT we provide bespoke training, mentoring and support to young people using a very hands on approach.
Our aim is to be a sustainable, leading, high quality training provider, with a high level of market awareness as an organisation committed to supporting young people to be the best that they can be.
Small informal environment
Access to further support
Strong links with external organisations and support systems
Holistic approach including access to sport and recreation activities
What courses do we offer?
We offer a wide variety of courses, some of which can be viewed below.
To find out about our full range or tailored courses please contact us here
Ready for a brighter future?
Get in touch today so we can help you to gain the skills that could reshape your future.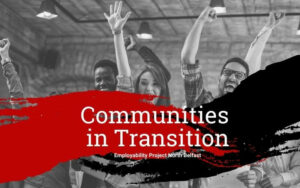 Courses
Communities In Transition Employability Project North Belfast Young People If you are aged between 16 & 24 years and struggling to find employment, we can
Read More »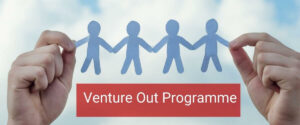 Courses
Want To Learn New Skills And Try Something Different? Has lockdown left you feeling low? Have you thought about changing your lifestyle? Would you like
Read More »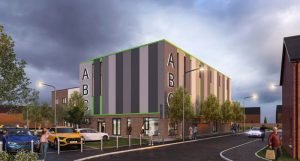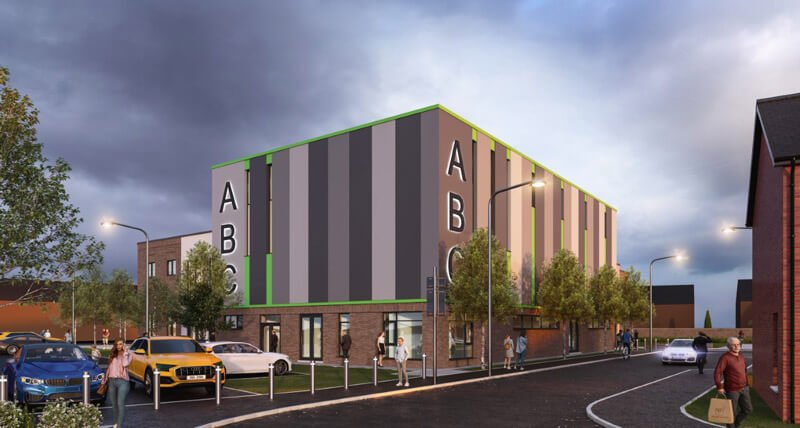 News
We will soon be moving into purpose built premises and be part of an amazing community hub facility.
We cannot wait to welcome out trainees and clients to our new home!
Read More »
We are to proud to work with the organisations featured below