Helping communities in transition
On a recent trip to the Keltbray offices in Belfast, Fiona Bailie met up with Dan Frost & Mick O'Neill
BCT NI is a community-based organisation that provides local young people who are not in education, employment or training (NEET) or those at risk of becoming NEET, practical training, mentoring and support in overcoming the issues and barriers that are preventing them from accessing mainstream training and employment opportunities.
Without access to these opportunities, young people are put at risk of long term physical and mental health issues and benefit dependency.
BCT NI's ultimate aim is to support a transition into meaningful and sustainable training & employment opportunities for these individuals.
Funded by the Executive Office, the 'JobStart Scheme' was introduced in Northern Ireland in 2021 to enable organisations such as BCT to provide one on one support for individuals living in areas which lack employment and/or training opportunities.
As part of their efforts, BCT got in touch with Keltbray's Mick O'Neill – Regional Manager (KES) to see if Keltbray would be interested in working with them as part of this scheme to provide young people with long-term employment opportunities, which Mick was more than open to.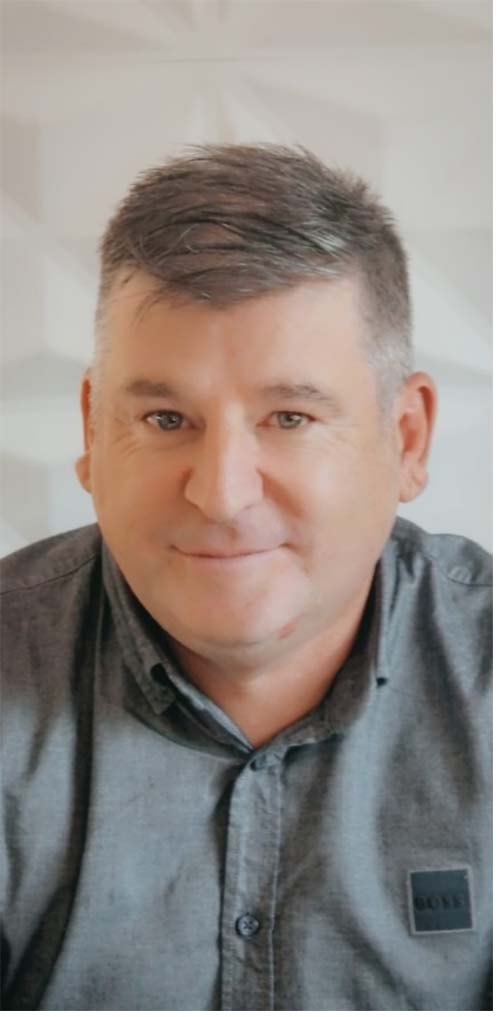 Employment via the JobStart Scheme
Since then, Mick & Fiona have worked together to employ 3 individuals via the JobStart scheme, we met with them to discuss their experience with Keltbray so far…
Andrew (Trainee Asbestos Operative)
After a firm who offered Andrew an apprenticeship were unable to follow this through due to Covid-19, Andrew attended the BCT centre religiously for 6 months and was one of the first to sign up for the JobStart Scheme. Andrew has been with Keltbray for 3 months now, having learnt a lot and getting on well with all of his team. He said he has loved his time at Keltbray so far!
Sean Paul (Trainee Asbestos Operative)
Referred by his Youth Club, BCT got into contact with Sean Paul who was unsure of what he really wanted to do but was keen to get into a job with long-term career prospects. Since starting with Keltbray Sean Paul, as well as Andrew, has received brilliant feedback from the site teams and said he has learnt lots since starting.
Both Andrew and Sean Paul have successfully completed and gained certs in CAT C Asbestos Licensed Operative Training, CSCS Asbestos Operative, PASMA and have full face fit certs and Asbestos NI Medicals. This is only the beginning for them and we are currently booking their NVQ training and assessments.
Travis (Administrator)
Travis reached out to a local CORE project to gain support in employment after unsuccessful job searches, when Mick mentioned the Administrator role available in the KES NI team. Travis was strongly recommended and has proved to be a great addition to the team, having already completed an ARCA course in Asbestos Administration, Travis will soon be starting an NVQ in Business Administration.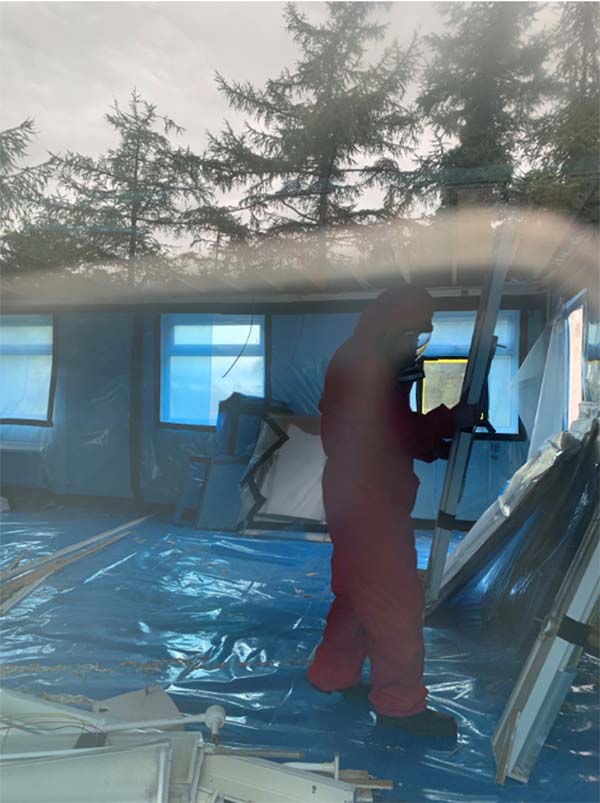 On working with Keltbray, Fiona said "We are beyond grateful for the opportunities that Keltbray are giving these young people and really hope that we can continue to work together in the future!"
We look forward to following the journey and career paths Andrew, Travis and Sean Paul take with Keltbray, and hope to continue providing opportunities for local young people in partnership with Keltbray.
Are you an employer or young person interested in working with us?